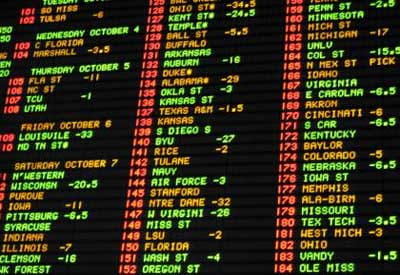 by: Ben Axelrod for www.wkyc.com/ - posted on:
Ohio Governor Mike DeWine said on Monday that it's only a matter of time before sports gambling is legalized in the state.
CEDARVILLE, Ohio — It's been nearly three years since the Supreme Court struck down a national ban on sports gambling. But while other states have been quick to act on making betting on sports legal, that hasn't been the case in Ohio, where the state has yet to pass the necessary legislation.
According to Governor Mike DeWine, however, it's not a matter of "if" but rather "when" sports gambling will be legalized in Ohio. Asked about the state's stance on sports gaming, DeWine said that it was "inevitable" that it would be legalized in Ohio.
"Sports gaming's already in Ohio. Ohio's just not regulating it," DeWine said. "This is something that I think is inevitable. It's coming to Ohio."
As far as when Ohio will legalize sports gambling -- just as bordering states Michigan, Pennsylvania, Indiana and West Virginia have in recent years -- that remains to be seen. While a bill to legalize sporting gambling passed in the Ohio House last May, the coronavirus (COVID-19) pandemic and 2020 election have since delayed the state's timeline. While the Ohio Senate introduced its own sports gaming bill in March 2019, it hasn't seen movement in more than a year.
"The members of the general assembly are working that process," DeWine said. "I will have the opportunity to see what they came up with. I will have the opportunity to weigh in at the appropriate time. But sports gaming is certainly coming to Ohio."
This article is reprint from Casino.org. Read and comment on the original here.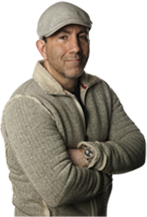 Subscribe today
and get MY MOVES.
Hey, I'm The Philly Godfather, your sports aficionado. Register to get my moves and learn how the real wise guys do their thing.