Today is:
Handicapper @TCK_Experience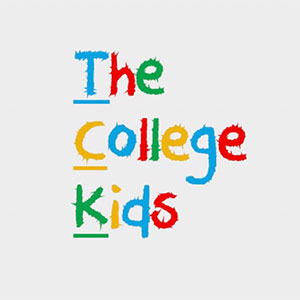 THE COLLEGE KIDS" also known as TCK have been groomed in the market since they were young. Looking to find an Edge through vigorous research of analytics and advanced metrics, these young newcomers have shown they have what it takes to put a dent in the industry.
Growing up around the Philly area similarly to some of THE ANIMALS, these kids have been accustomed to the life since adolescence. Formerly working under the offices of The PhillyGodfather research and development team as young men, have now evolved to become some of the most feared, and renowned Sport Handicappers in the world.
Algorithmic formulas aren't enough for this blooming youthful team of bright individuals. Using game theory, historical probability, and prospecting possibilities of outcomes dependent on every unique situation are just only a few things included in this teams arsenal.
In TCK's world it is a colossal mistake to conjecture. Data is imperative to come by first. Otherwise insensibly one starts to convolute facts to suit their initial conjecture rather than using theories to suit their facts.
Welcome to the world of The College Kids.