Today is:
Handicapper @theeight8all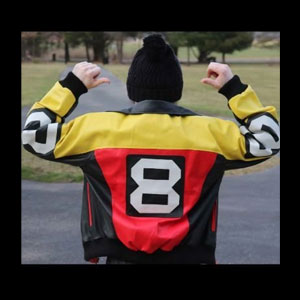 I've learned and worked under the tutelage of some of the most respected and infamous sports handicappers on the planet. I've studied under them for years and I consider that knowledge to be priceless. I use a multitude of dynamics when handicapping sports. Every game and sport is analyzed individually and broken down to the smallest detail.
I'm not here to sell you a dream, I'm here to give you the biggest edge possible. I am excited to join the legendary animals and The Godfather at ThePhillyGodfather.com.