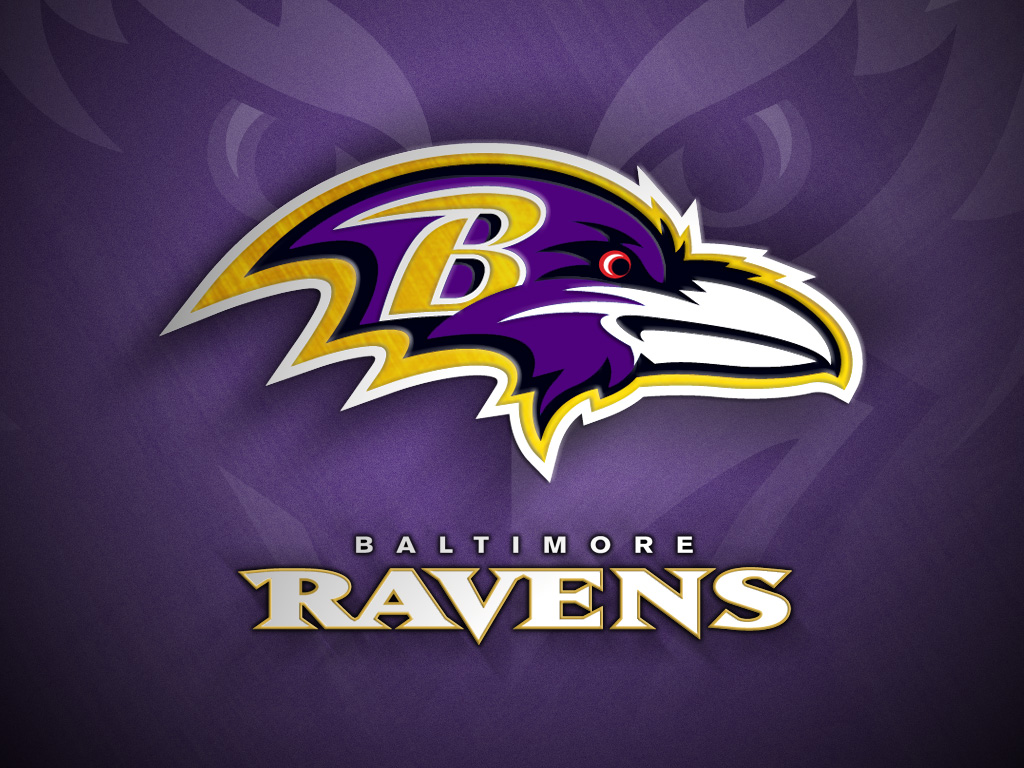 by: Rich Salvatori @dickiesalvatori - posted on:
The Ravens come off a bye to take on AFC north rival Cleveland in Ohio this Sunday. Baltimore's offense has looked quite bad in two losses to Pittsburgh and Green Bay prior to their vacation, and they better hope it gets up to speed this week.
Cleveland has played well in games that do not involve the starting Brandon Weeden. The same was true during Jason Campbell's Brown debut a few days ago. Campbell led the Brownies into Arrowhead stadium and navigated them to only a six point loss.
While Campbell is a quarterback who has received an unfair amount of criticism in recent seasons, he is a game manager who does not make mistakes. He has a few talented wideouts to work with right now, and that could be a huge help in this game.
However, this is a good spot for Baltimore. They have looked downright bad on offense and the week off should enable this veteran group to get things together heading into Cleveland. The Ravens have been solid coming off a bye under John Harbaugh and I look for that to continue against a Cleveland team that has some issues.
The Ravens are only 2.5 point favorites, an indicator that odds makers believe this should be a tight game. These two met in week two and looked very evenly matched despite Weeden's presence as the starter. They posted nearly identical totals in total yards, and yards per play.
Cleveland was aided by a turnover in that game, but they also had Trent Richardson back at that point in time. The Browns no longer have much of a run game at all with an aging veteran in Willis McGahee seemingly incapable of providing any sort of explosiveness for this team.
Campbell tossed the pigskin around 36 times last week, in large part due to the fact that his team played fro behind for much of the outing. Still, Cleveland appears a bit unsure of themselves offensively and, should they choose to go with a one dimensional approach here, I think it could be devastating for them.
The Browns showed marked improvement following their two losses to start the year and a trade that sent their perceived best player to Indy.
But they are quickly coming back down to earth having lost three in a row. They follow this one with a bye, and it would appear that a vacation can't come quick enough for this group.
The Ravens don't look appealing at all right now given their offensive shortcomings, but I think this week they could break out. I have this game at a full field goal and believe 2.5 has good value.
BAL -2.5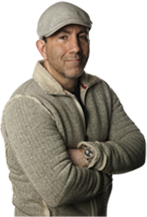 Subscribe today
and get MY MOVES.
Hey, I'm The Philly Godfather, your sports aficionado. Register to get my moves and learn how the real wise guys do their thing.