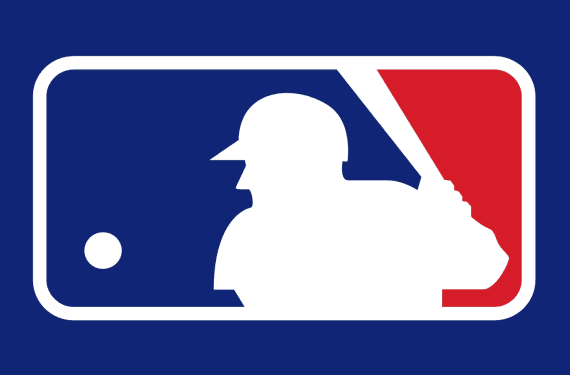 by: Staff Writer - posted on:
With both teams on a hot streak, Wednesday's matchup between the Chicago Cubs and Philadelphia Phillies promises to be a great one. The Phillies have prevailed in four straight games, while the Cubs have been tearing it up since April 27, going 15-6. The Cubs are now leading the NL Central despite losing their first six out of seven games to begin the season. Wednesday's contest begins at 8:05 PM ET.
From a starting pitching perspective, this will be a battle of two Coles, and both are lefties. While the Cubs' representative, Cole Hamels, is an MLB veteran pitching into his 14th season with a World Series MVP under his belt, his counterpart, Cole Irvin, is a rookie going into just his third start of a promising career. Both pitchers are undefeated so far, with Hamels at 4-0 with a 3.13 ERA, and the young phenom with a 2-0 record and a 2.77 ERA.
Something to watch out for in this contest is whether Javier Baez will be available for Chicago. The star shortstop has been the Cubs' best player this season (2.8 WAR) and is considered day-to-day (heel) as of press time.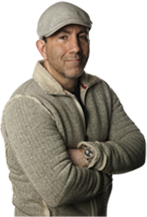 Subscribe today
and get MY MOVES.
Hey, I'm The Philly Godfather, your sports aficionado. Register to get my moves and learn how the real wise guys do their thing.