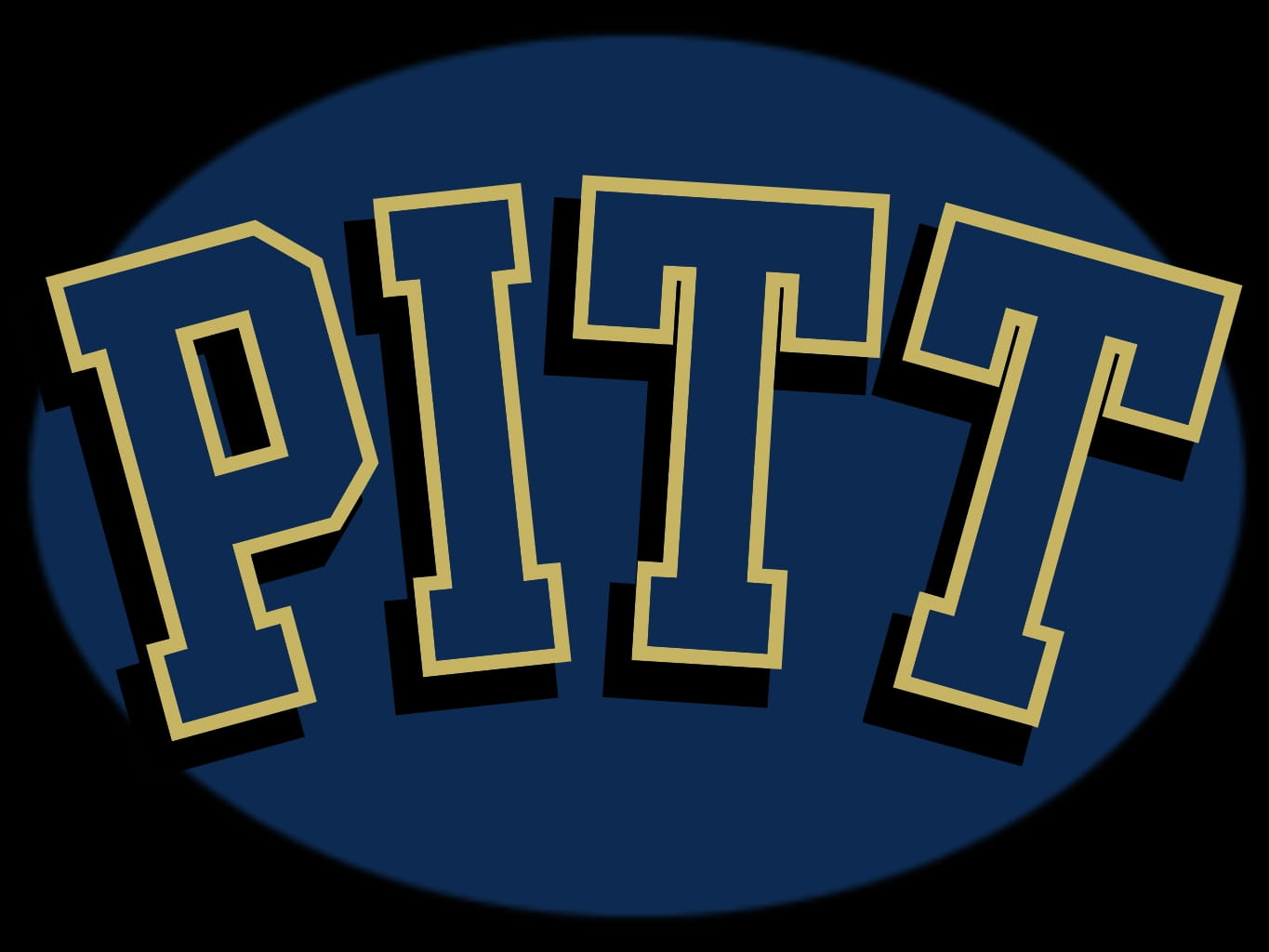 by: Rich Salvatori @dickiesalvatori - posted on:
The University of Pittsburgh football program was one that I had some hope for this season. Granted they were moving to a more competitive conference, they have a good young head coach and a quarterback in Tom Savage who appeared to be an upgrade over his predecessor.
Halfway through the season, Pitt has proven to be underwhelming as a group. Their defense has been mediocre and their offense inconsistent, mainly due to the lack of a formidable ground game that would really enhance Paul Chryst's approach.
The Panthers enter this Saturday's game with Georgia Tech on a three game losing streak. the Yellow Jackets come in having grabbed two in a row and appear to be a dark horse in the ACC Coastal Division as they sit at 4-2.
The Panthers will play this one getting a full ten points. Taking a dog on the road in the spot of college football isn't always a good idea given the disparity in some of these programs. I do, however, believe this is a good spot for Pitt.
For starters, most of their problems have stemmed from poor pass defense, which is not a strong suit for GT. Vad Lee is still figuring out the game in that regard and this offense is run heavy, making them ill-equipped to cover large spreads in general.
Pitt's loss last week to Navy was beyond embarrassing, but there is a silver lining to it. Pitt got to see an offensive attack up close and personal in preparation for this week.
Paul johnson established and embellished this style of play at Navy before he left in 2007. Now at GT, he has brought it with him. Being able to see the triple option and its variations a week ago will help the Panthers. the fact that they lost to a much weaker opponent and now have to go back on the road should also aide them.
The triple option as it is currently used down in Atlanta under Johnson and his current squad is certainly different than the approach Navy employs. Johnson uses more variation and also likes to pass more than the prototype.
Still, Pitt is a football team capable of playing disciplined, and I expect Chryst to have them ready. Pitt played well against the option in the first half of the Navy loss. They were winning the game 13-7 but had trouble offensively in terms of pulling away. Navy used a more up tempo approach in half number two and it worked well.
I also like the game situationally based on Georgia Tech's schedule. They have a bye week following this matchup prior to a Thursday night trip to Clemson. I don't expect Georgia Tech to look past this game, but the potential for such an occurrence certainly help the Panthers.
Preferably, you'd like to back a squad you feel can win the game outright in the scenario described. I'm not sure Pitt has enough athleticism to do it, but I do look for them to keep this game tight. I have the spread closer to something like a field goal, and believe Pitt bounces back this week against the Yellow Jackets.
PITT +10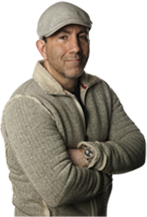 Subscribe today
and get MY MOVES.
Hey, I'm The Philly Godfather, your sports aficionado. Register to get my moves and learn how the real wise guys do their thing.