CONTACT US
Contact The Philly Godfather Webmaster
If you're having trouble logging in, refer to the Frequently Asked Questions page first. You will resolve your issue quicker this way. If you still need to contact the webmaster, please use the form below. If you want to talk to The Philly Godfather, hit him up on Twitter but keep in mind he's super busy. He won't receive or respond to inquiries through this form. He's busy handicapping games, Yo!!!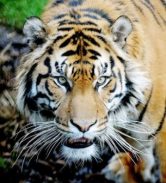 69% UPGRADED MOVES (ALL TIME) NFL (58%) NBA (57.5%)
@TigersBigBets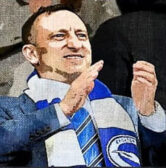 59% WINNING SUCCESS RATE ENGLISH PREMIER LEAGUE. $100 sports bettor up $6,389 L/24 months Up +63.89 positions
@TheRealEnglishman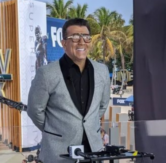 28-7 (80%) L/35 #MLB WAGERS (BASIC MEMBERSHIP) $100 SPORTS BETTOR UP +$15,150 in PROFIT 2022 #VIP MEMBERSHIP (AVERAGE BET SIZE $100)
@phillygodfather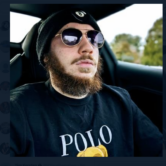 200-134 NFL SIDES & TOTALS (59.8%), NFL Props (57%), NFL UPGRADED MOVES (67.%), MLB SEASON +$13,300. CFB (57%)
@theeight8all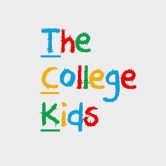 MLB 13-2 last 15 moves . 4 straight winning weeks. 8 winning weeks over the L/10. 7 out of 8 winning months in 2022 .
@TCK_Experience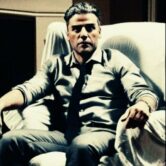 Sharpest Moves on the planet. CBB/CFB/ NFL/NBA/MLB/NHL
@ACSniper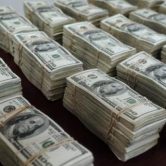 WON 19 OF LAST 24 WEEKS. NFL 57%. CFB 58.2%, NBA 56%. Consistent Long Term WINNING.
@pokerboysmoves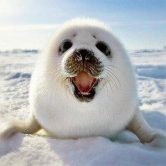 $100 sports bettor won
$23,375

since joining
@phillyseal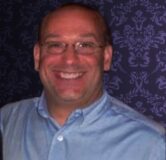 $100 bettor Up
+$36,198

L/60 Months
@phillyrooster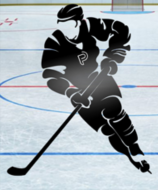 Coming Soon
@PaulyPucks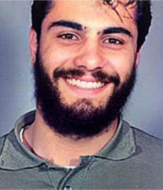 60% CFB SUCCESS RATE ATS L/5 SEASONS. 61% NFL SUCCESS RATE ATS in 2022.
@LasVegasWolf1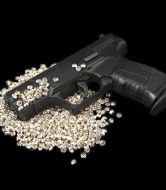 17-8 (68%) L/25 MLB GEMS. 61% WINNING NFL SUCCESS RATE ATS 2021
@diamondsfrankie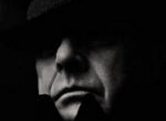 AUGUST 60% WIN RATE. JULY 60.52% WIN RATE. NFL 2021 59.2% WIN RATE
@BuryRightNumber